It Starts With A God Idea. This Begins the Journey From Imagination To Reality.
Whether you are interested in broadcast televsion, film, writing, photography or another medium, we want to give you an unparalleled opportunity to use your God-given talent to reach your generation.
At Morningside School of Media you will receive hands-on training from some of the best and brightest minds in broadcasting! As you work alongside them to produce a nationally syndicated television show, you will be learning how to use high-definition cameras, state-of-the-art audio equipment and professional editing software to create content that airs on the PTL Television Network and The Jim Bakker Show. This hands-on approach will give you a one-of-a-kind experience that cannot be found in any book.
Production
Without clear vision, detail driven production, perfect lighting, the most balanced audio, the right camera shot or the artistry of editing, the idea will be lost! It requires a team to bring God's ideas into reality.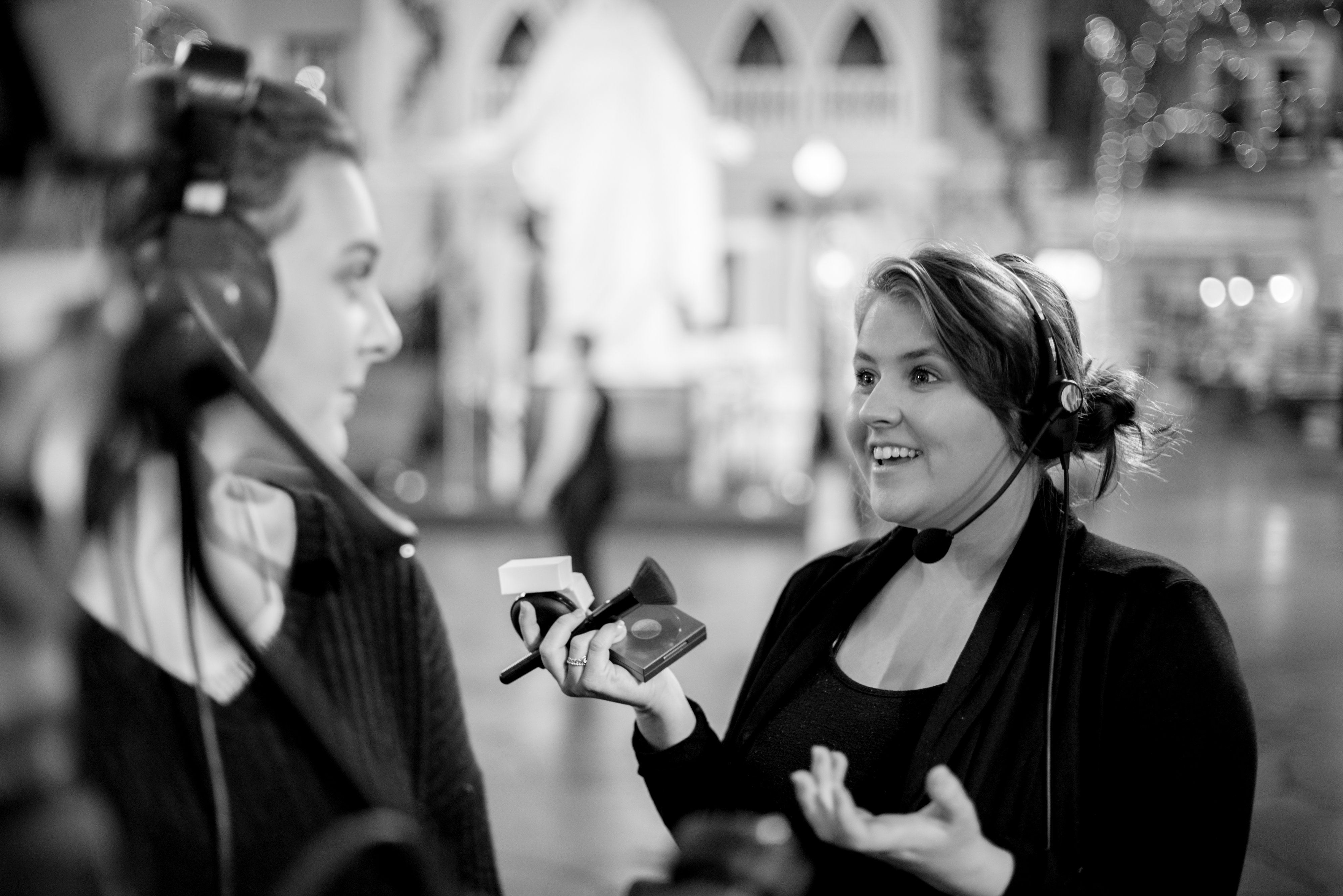 Multimedia
Use imagery that captures the heart and mind using creative tools such as Photography, Videography, Web Development, Social Media and Graphic Design.